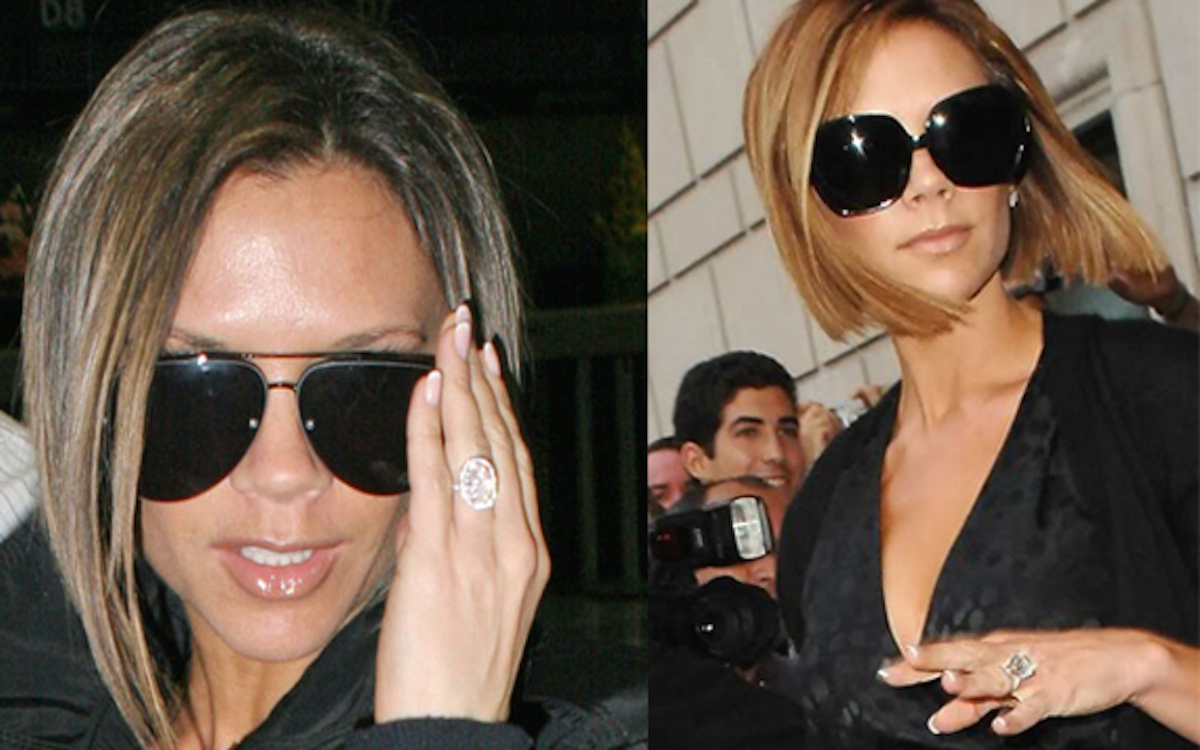 Blush with a Hint of Pink Diamonds
Mined popularly in Australia, fancy colored Pink Diamonds are the stones on everyone's lips.
A gemstone that can display soft baby pink hues or even a vivid rosy color, pink diamonds have been noted to be the second most rare color to occur naturally within in a diamond.
A color that speaks of femininity, the natural pink diamond is a versatile gemstone that communicates a variety of emotions to different individuals. The colorful start of a relationship or even as a central gemstone in a designer piece, these glistening gems will sweep you off your feet.
Sourced to a great extent from the Argyle region in Australia, pink diamonds are also a great investment option.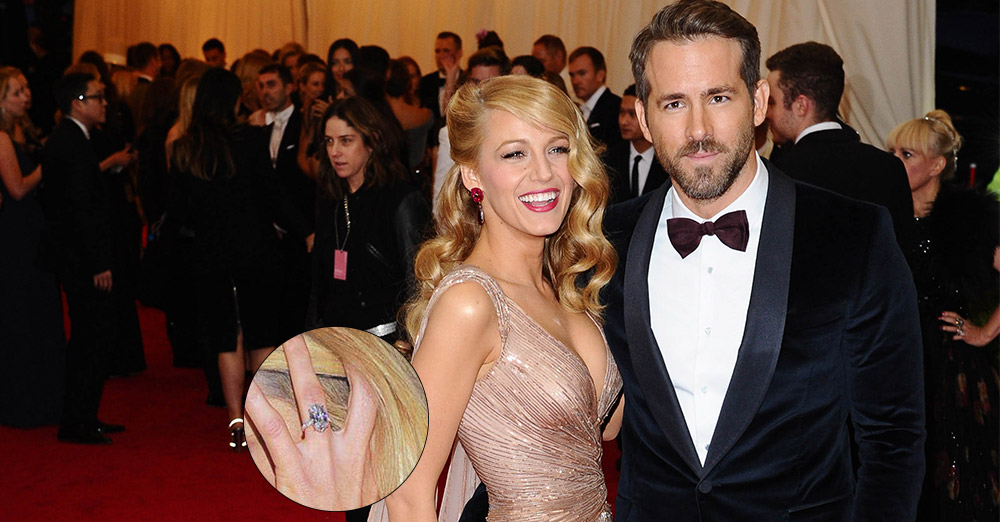 Celebrity mum, Blake Lively who tied the knot with heartthrob Ryan Reynolds in 2012 now wears an enormous 12-carat pink diamond engagement ring.
The ring was customized in yellow and rose gold by designer Lorraine Schwartz and was developed under Ryan's guidance to fit her delicate fingers and elegant style.
Like Blake's ring we have this fancy light pink diamond from the Asteria Diamonds repertoire that rests within a halo of perfectly matched pink diamond accents.
Adding the right amount of colorful gracefulness to slender fingers, this ring crafted with a blend of rose and white gold will definitely have her heart racing.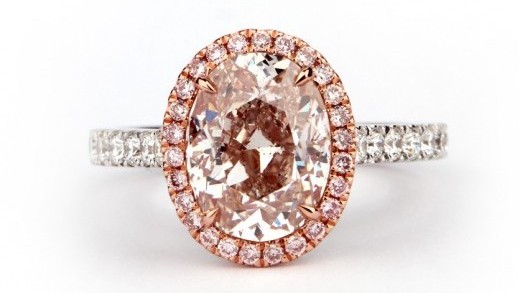 Another famous pink diamond engagement ring was the glitzy emerald cut pink diamond Nick Cannon gave beau Mariah Carey.
The 17 carat rose sparkler that was heightened by smaller round brilliants and two divine half moon diamonds give it its ethereal charm.
This ring that features a natural 0.51 carat fancy purplish pink diamond is surrounded by a cloud of diamonds in a myriad of shapes and sizes.
With matchless brilliance set within rose gold prongs, this piece crafted to excellence by the Asteria Diamonds team enables each gemstone to shine bright.
Anna Kournikova, the retired tennis star, has been spotted wearing the most flattering pear shaped vivid pink diamond ring given to her by then fiancé Enrique.
Noted to be an 11 carat diamond, this gem is set with supporting pear shaped diamonds only added to the brilliance of the ring.
Today, however the tennis star wears another spectacular piece, a canary diamond engagement ring.
Much to the likes of the tennis beauty, this 10.05-carat fancy light brownish pink diamond ring spreads light and color.
No words are needed to describe this amazing diamond ring.
Having carved themselves a niche today, pink diamonds have only recently received the importance they truly deserve.
The recent Pink Star, a natural fancy vivid pink diamond mined in Africa that sold for a remarkable $ 63 million is proof of the fact that these soft hued gems have a market of their own.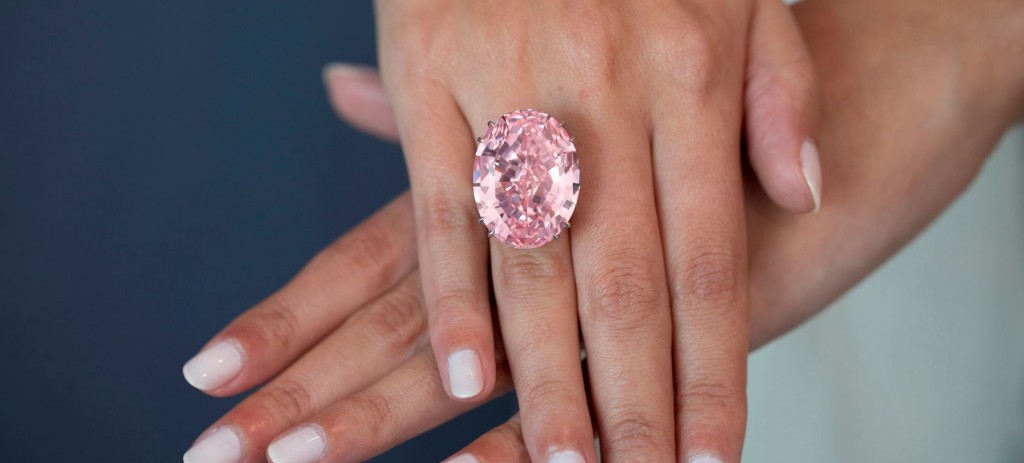 Their incomparable brilliance and complementing color is what gives the natural pink diamond its value. Another gem, the famous Princie Pink Diamond that weighted 34.65 carats is a unique gem mined in the Golconda region of India.
Uncovered approximately 300 years ago it is probably one of the oldest recorded pink diamonds.
Once part of the jewelry collection of the Nizams of Hyderabad it is now part of the private collection of an anonymous buyer.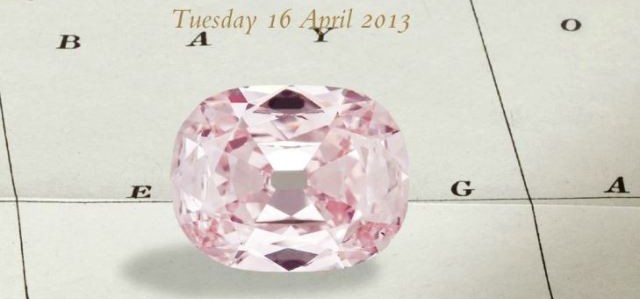 Whatever your style Asteria Diamonds has surely got a ring to suite your fancy.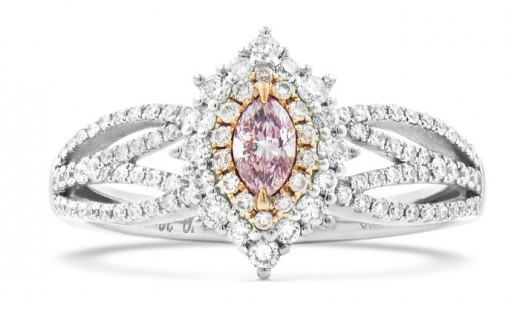 Like this fancy intense purplish pink diamond ring.
The centrally set 0.14-carat marquise-shaped diamond has been cut to perfection radiating an internal brilliance.
Set within an intertwining 18K white gold band, this ring could perfectly symbolize an undying love.
Or even this Art Nouveau inspired band.
The intricate filigree work, studded with sparkling diamonds, and the centrally set fancy pink diamond, it is the perfect choice for a woman who adores nature.
With a long history in the diamond industry, Asteria Diamonds also stocks a spectacular range of certified pink diamonds for you to choose from.
The growing trend of adding a little customization to something as special as an engagement ring is what will connect your partner forever to the ring. With a little guidance with what you have in mind, our team can create a customized piece that highlights both the gemstone and your fiancés beauty.