Great Anytime Diamond Gifts That Are Not Diamond Engagement Rings
Diamonds are beautiful, and they make very special gifts. These gifts should not, we believe, be limited to an engagement ring or a grand - and no doubt very appreciated - anniversary present. Neither should they be gifts that are just exchanged between couples. Diamonds are for everyone. And suitable for all occasions.
Whether you are looking for a gift for your S.O but are not quite at that engagement ring stage just yet, or are hoping to surprise and delight your mother, friend, or even to treat yourself, here's a look at some wonderful diamond gifts that are not diamond engagement rings, but are every bit as special.
Diamond Earrings
A pair of diamond earrings is a timeless gift that is suitable for gifting on almost any occasion and to a wide range of people. A girlfriend who's not quite ready to become a fiancee will love the gesture but perhaps appreciate the lack of pressure that comes along with it. Your mother, aunt or grandmother would be stunned by such a lovely gift for almost any occasion - although Mother's Day would be an excellent choice - and as a graduation present a pair of diamond earrings certainly beats a stuffed bear and a balloon.
In the 21st century, diamond earrings are not just for the ladies either. Guys are increasing wearing two, not just one, earrings on a regular basis and influenced by celebrities as diverse as Will Smith, David Beckham, Kanye West, Justin Timberlake, Justin Bieber, Johnny Depp and many more, diamond earrings are increasingly the go-to choice for style-conscious men.
Diamond Bracelets
A diamond bracelet can be many things. It can be an understated, elegant way to add the sparkle and beauty of diamonds to your daily look or a more ostentatious way to show off more glamorous style - and sparkling gemstones - on a night out. They can be made up of white diamonds, colored diamonds our a combination of both. They are an excellent gift choice for teens and Grans alike. In fact, diamond bracelets may just be one of the most perfect, and universal, jewelry gifts you can give at any time of the year.
Diamond Brooches
Diamond brooches are not just for Queen - although we do admit her collection is amazing - they are a great way that any woman can use to add sparkle to any outfit on all kinds of occasions. They are also a very unique gift as every diamond brooch is really a work of art in its own right, and a great way to add colored diamonds to a jewelry collection at a slightly more affordable price.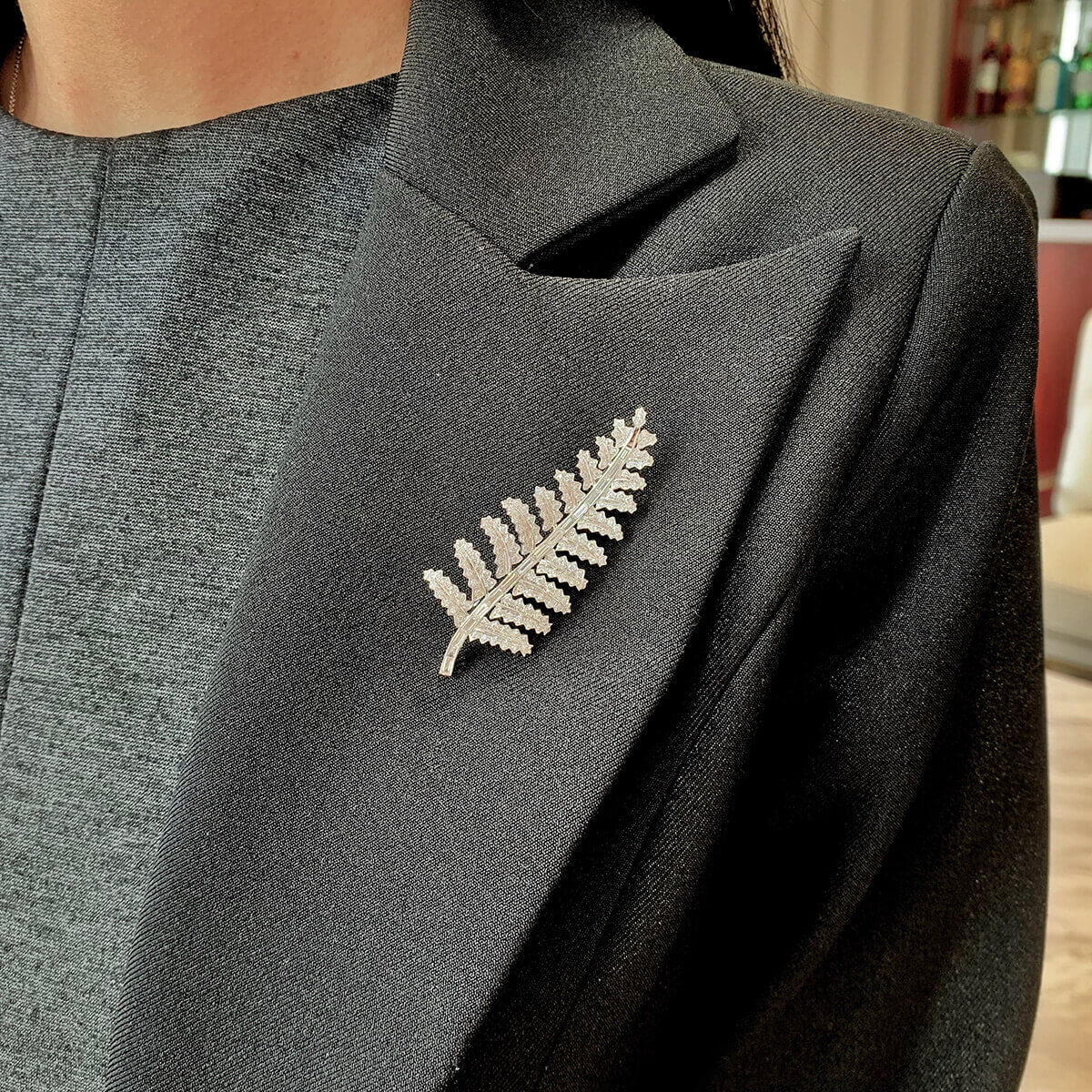 As it's rumored the Queen does, a diamond brooch can be used to send a discreet message, or to represent a special personality trait - a sword for strength perhaps - and is also another universal diamond gift that would be as appropriate to give a wife or girlfriend for her birthday as it would be to give your BFF, Mum or Gran on theirs.
Diamond Cufflinks
Fortunately, for those of us who appreciate men with taste and style, cufflinks have been making a comeback over the last several years, and diamond cufflinks are a discreet but not too understated for men to add a touch of elegant bling to their formal attire.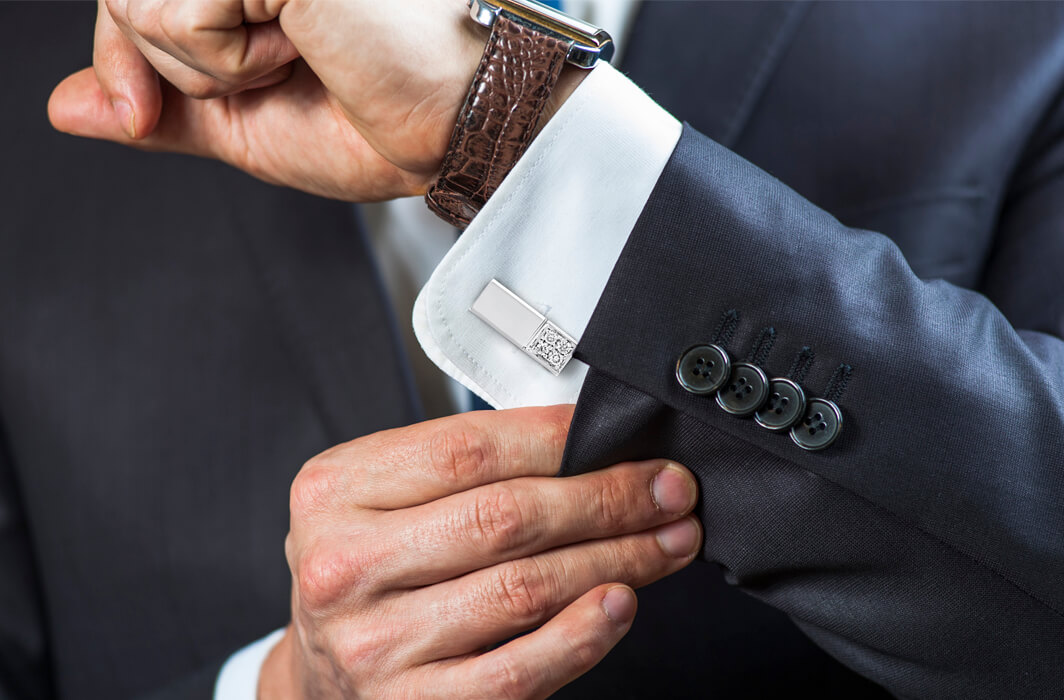 While cufflinks are not right for every guy, there are plenty that they are right for, and plenty of men who would love to wear them but would probably never buy them for themselves. So, if you are looking for a very special gift for your stylish S.O or brother they might be a big hit, and certainly more memorable than yet another PS4 game.