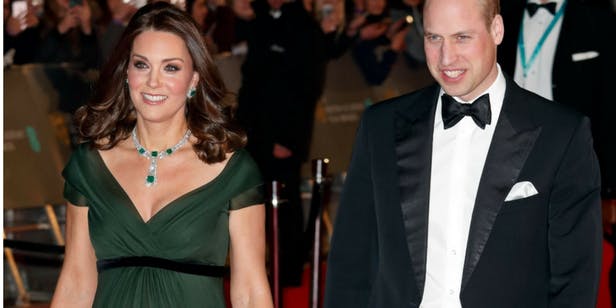 Black and Green scream #TimesUp
Last Sunday's BAFTA Film Awards in London had a sea of black that resonated the #TimesUp initiative right through the evening.
With both, men and women making loud statements against workplace discrimination, harassment and inequality, the "gems" truly did all the talking.
Pairing green with black, the industry was keen to show renewal and hope, as the start of the year promises to bring transcending change.
With Emeralds, Jade, Diamonds, Black Diamonds and even some gorgeous Tassels, jewelry at the BAFTA left an impression on the Red Carpet.
Walking besides human rights activist, Loung Ung, Angelina Jolie together with her Cambodian-American date, gestured towards a harassment free future for women.
Jolie's Graff, diamond chandelier earrings were cascading dazzlers set with pear cut diamonds and round brilliants that sparkled under the spotlight.
Jennifer Lawrence named "hottest actress on the planet" wore Jadeite earrings on the red carpet that couldn't help but complement her flawless skin tone.
Presenting the award for Outstanding British Film, she embodied fearless sexiness.
Lupita Nyong'o chose to be different and wore a Diamond and Pearl pair of earrings that added a vintage touch to her edgy Elie Saab gown.
It wasn't hard to miss her #TimesUp brooch that showed her unity within the industry.
The expecting couple, the Duke and the Duchess of Cambridge also made an appearance on the Red Carpet.
Borrowing a suite from the Queens extensive jewelry collection, the Emeralds and Diamonds set within complemented her gorgeous gown and green eyes.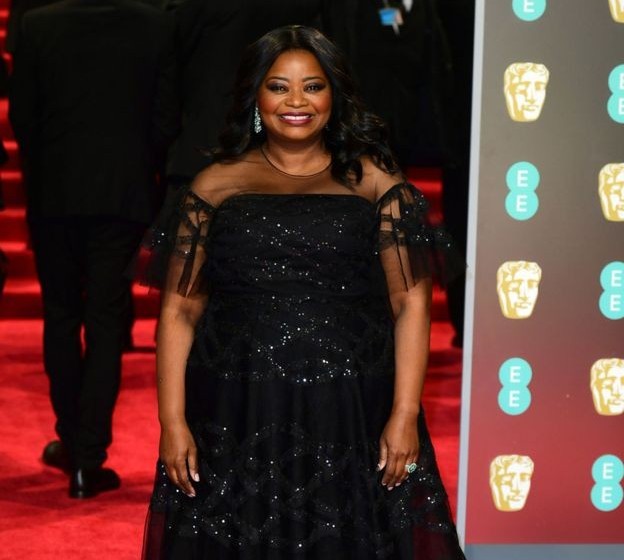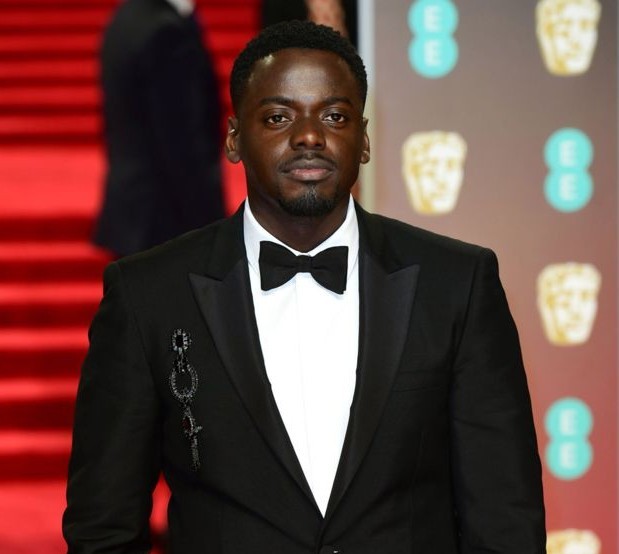 Presenter and nominee, Octavia Spencer sparkled in her White Gold, Diamond and Emerald jewelry from Chopard.
A strong woman, who advocates women's rights, she awed everyone with her elegance.
The evening was not only about the women, but had the men dressed supporting the much-needed cause. Daniel Kaluuya, winner of the Rising Star award showed his support by wearing Black Brooch.
Echoing the most recent movement that's taken to industries worldwide, the BAFTA's 2018 truly was a date to be remembered in history.
Sometimes it takes strong industries to start publicly stating facts to help bring out the change we want to see.